Colored Pencil


Description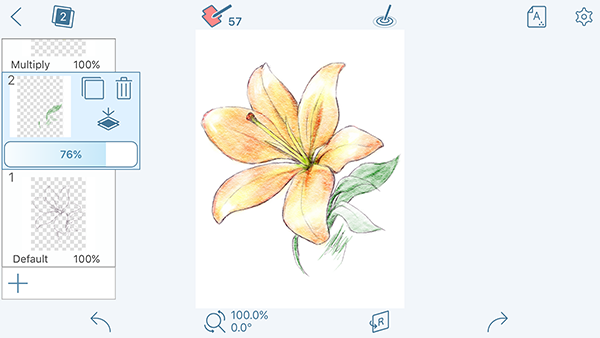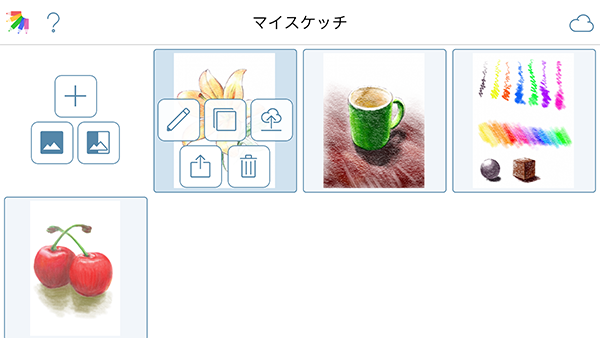 Colored Pencil is a painting application designed to represent a illustration in pencils for the iPhone, and iPad. To use this application, you can enjoy artwork easily everywhere and always. I hope to support a representation of your imagination and idea.
Features:
color mixture by the unique processing
simple and easy interface (you need not knowledge of color system such as RGB, HSV and others)
quick gesture control UI
many colored pencils & erasers
blender tools using color smoothing
saving favorite color
canvas size: 320 - 4096 pixels
layers (copy, merge, rearrange, adjust transparency, and add to max 16 layers)
transform layer processing.
smart canvas is fully-zoomable from about 12.5% to 3200%, rotatable in 360-degree circle, and reversible
undo / redo with max 300 steps
upload to Facebook & Twitter
Apple Pencil compatible
Apple Pencil 2 compatible
Adonit Jot Touch compatible
Wacom Bamboo Stylus compatible
3D Touch compatible
Requirement
| OS | Target Devices |
| --- | --- |
| iOS12.1 later | iPhone & iPad |
Manual
Privacy Policy
Data handling
This tool (Colored Pencil) does not provide information that can identify individuals to third parties about the user's personal information.
Data to Collect
When a problem is found in App, we accumulate and analyze crash logs using the functions provided by Apple to help early correction (limited to users who authorized sharing of information to developers)
Contact Us
If you have a question or impression to use this app, please contact us to send mail to the following E-mail address.
tiziano [at] kengolab.net (Please replace from [at] to @.)